Message from the CEO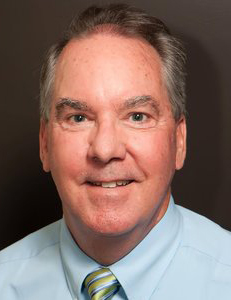 Change can be a difficult thing, but it can also be exciting and serve as a springboard to a bigger and better future. The Greater Lynchburg Community Trust is embarking on two big changes that we feel will be very beneficial to our mission of enhancing the lives of Central Virginians.
The first change is that we will now be known as The Greater Lynchburg Community Foundation. After 45 years as the Trust, our board and I have decided to change the name to better reflect who we really are and to clarify, to those who may not know us, what it is we do. A recent independent survey showed that over 90% of respondents know that a Foundation is a nonprofit organization that supports good work in the community, whereas there is a sizeable lack of understanding as to what a Trust does. Further, about 96% of respondents say that they would be more likely to donate to a Foundation than a Trust. Given this perspective, it seemed to us to be a good time to update our name and to clarify who we really are. Please be assured that this does not change the way we operate or our level of commitment to the agencies, students and general citizens throughout the region who depend on our donors' support.