Message from the CEO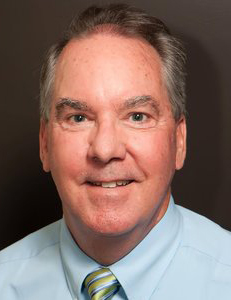 Change can be a difficult thing, but it can also be exciting and serve as a springboard to a bigger and better future. The Greater Lynchburg Community Trust is embarking on two big changes that we feel will be very beneficial to our mission of enhancing the lives of Central Virginians.
The first change is that we will now be known as The Greater Lynchburg Community Foundation. After 45 years as the Trust, our board and I have decided to change the name to better reflect who we really are and to clarify, to those who may not know us, what it is we do. A recent independent survey showed that over 90% of respondents know that a Foundation is a nonprofit organization that supports good work in the community, whereas there is a sizeable lack of understanding as to what a Trust does. Further, about 96% of respondents say that they would be more likely to donate to a Foundation than a Trust. Given this perspective, it seemed to us to be a good time to update our name and to clarify who we really are. Please be assured that this does not change the way we operate or our level of commitment to the agencies, students and general citizens throughout the region who depend on our donors' support.
The other change is the moving of our office from its current Wyndhurst location to 1100 Commerce Street in the heart of downtown Lynchburg. This move not only puts us in a more central location to the areas we serve, those being the city of Lynchburg and the surrounding counties of Amherst, Appomattox, Bedford and Campbell, but it will improve our visibility and availability to more of our constituent organizations. This puts us closer to not only many of the agencies with which we partner, but to other organizations upon which we depend, such as banks, attorneys, financial advisors and accountants. Again, this move will not represent any change in our priorities in terms of commitment to the counties we serve and we certainly hope it will not be seen as such. We are excited to be able to be a part of the continuing renaissance of downtown Lynchburg as that transformation benefits our entire region.
Should you have any questions or would like any further clarification of these changes, please feel free to contact me or come by the new location after March 5.

Grantee Spotlight
Bigs make an even bigger impact on kids' lives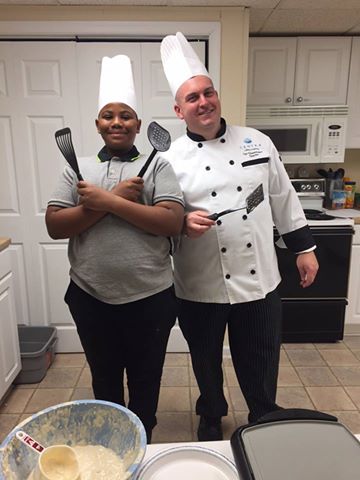 Big Brother, Timothy Schoonmaker and his Little Brother, DJ, were matched six months ago. The bond that they formed was instant when they realized they had a lot in common. At the match meeting, Schoonmaker and DJ discovered they shared a passion for cooking and football. As the head chef at Centra, Schoonmaker welcomed the opportunity to take DJ to his kitchen and show him around.
Not long after the match took place, Timothy arranged to take DJ to a Panthers game. Now one of their favorite activities is cooking for the volunteer appreciation breakfast, where they make specialty waffles. This is just one of the many stories that speaks to the friendship and mentorship found between Bigs and Littles.
The influence of mentors is strong and these kinds of stories support that.
There are countless examples across the country that prove at-risk kids that are matched with a mentor in the Big Brothers Big Sisters program get better grades in school and are more likely to be successful later in life.
Recently, Big Brothers Big Sisters of Central Virginia (BBBS) announced Bigs in Blue, a new program designed to engage law enforcement, firefighters and rescue personnel in mentoring. The goal of the program is to have ten new matches by the end of the year.
GLCF has been proud to support Big Brothers Big Sisters of Central Virginia through its general fund. If you wish to explore BBBS more, visit www.bigcva.org or attend one of their many events, Bowling for Kids, Poker Run at Smith Mountain Lake, or Dancing with the Lynchburg Stars to help them meet their goals.
What's New
The New Tax Law and Charitable Giving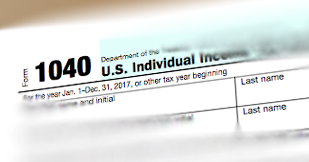 Now that the new tax law is in place, many people are considering how this will impact nonprofit organizations and the charitable giving that is our lifeblood. Let's take a few moments to examine this topic.
First, we know that most people donate out of the goodness of their hearts with a desire to help their community be the best it can be for all of us. For a number of people, tax incentives have also helped motivate them to be philanthropic. A good portion of the donations, we at The Greater Lynchburg Community Foundation receive, come near year-end as tax planning moves more into focus. It is estimated that about one-third of the population has been itemizing deductions in order to take full advantage of available tax deductions. With the doubling of the standard deduction for single filers to $12,000 and for married filers to $24,000, the advantages of itemizing charitable deductions are significantly reduced. It is thought that 10% or less of the population will continue to itemize. Experts estimate that this will result in a reduction of charitable giving nationwide of as much as $14 billion or between 5% and 10% of the total donated.
Unfortunately, all of this comes at a time when many of the nonprofits that The Greater Lynchburg Community Foundation supports are facing increased stress on their resources, so the need for our help is greater. One idea for those who make significant charitable contributions is to bundle their donations in alternating years. In other words, double contributions to charity every other year in order to make itemization more effective in those years and take the standard deduction in between. The best option for your personal situation should be explored with your own tax expert.
We remain extremely grateful to those of you who include The Greater Lynchburg Community Foundation in your annual giving. Your demonstrated support and generosity will continue to be recognized throughout our local community by the lives we're able to transform and the stories we're able to tell.
Thank you!
GRANTEE NEWS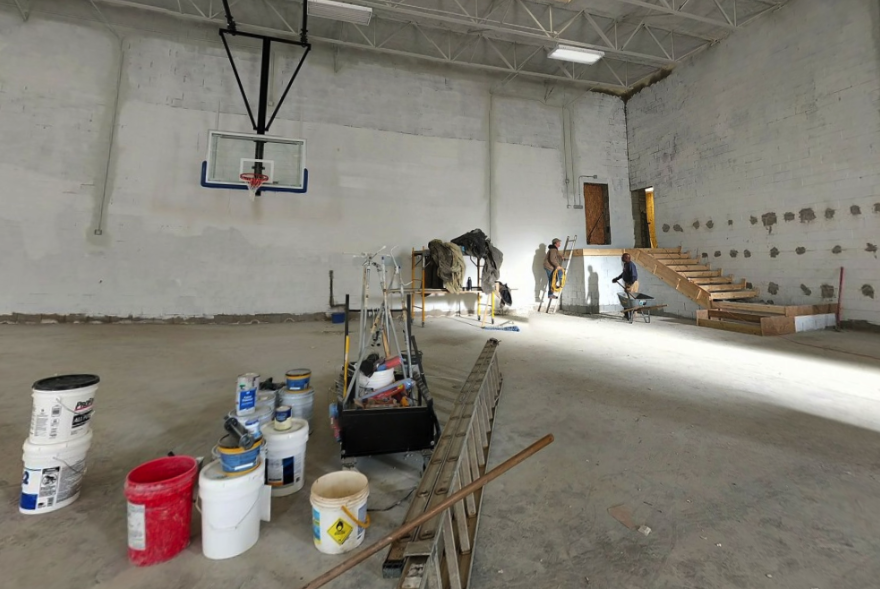 Kudos to these great organizations that we support for being recognized in Best of the Burg: Riverviews Artspace, The Academy Center of the Arts, Endstation Theatre Company, Wolfbane Productions, Lynchburg Daily Bread, Miriam's House, Amazement Square, The American Civil War Museum and The Lynchburg Museum.
Construction on the Boys and Girls Club's new gym was featured on their Facebook page to show the progress and thank donors.New gym at Boys and Girls Club
The Academy Center renovation is taking shape. WSET got a sneak peak in February. Here is the report: http://wset.com/news/local/the-academy-center-of-the-arts-lifts-the-curtain.
Miriam's House has a new look, but the mission is the same: to end homelessness and rebuild lives through the empowerment of women and families. Check out their new website and logo at: https://www.miriamshouseprogram.org. Since 2012, 93% of Miriam's House participants have exited their programs into safe and stable housing.
Riverviews Artspace, Virginia - Riverviews is a nonprofit, arts organization in Lynchburg, Virginia committed to presenting contemporary art exhibitions, multi-disciplinary programs and events as diverse as its community. Its mission is "to cultivate inclusivity and quality of life via the means of art."
"It is an honor for Riverviews Artspace to be one of the five recipients of the 2017 Creative Economy innOVATION Grants," said Kim Soerensen, executive director of Riverviews Artspace. "This grant award will enable our organization to continue providing the support artists need to thrive in the creative economy."
The Ovation Foundation launched in 2014 to provide a focus for Ovation TV's philanthropic, advocacy, and educational initiatives. Its mission is to support and increase access to the arts by educating the public on the importance and value of the arts, advocating for prioritization of the arts through social action campaigns, expanding educational opportunities and funding and supporting nonprofit arts organizations through the innOVATION Grant Awards Program.
Upcoming Deadlines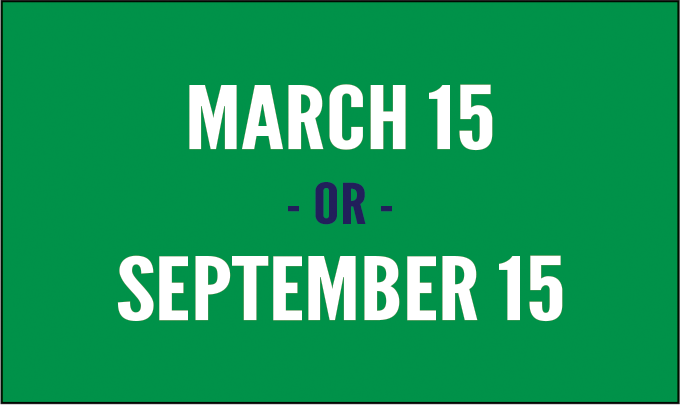 Competitive Grants
Grants are made to tax-exempt organizations and institutions that have received a 501(c)(3) classification from the Internal Revenue Service. For more details click here.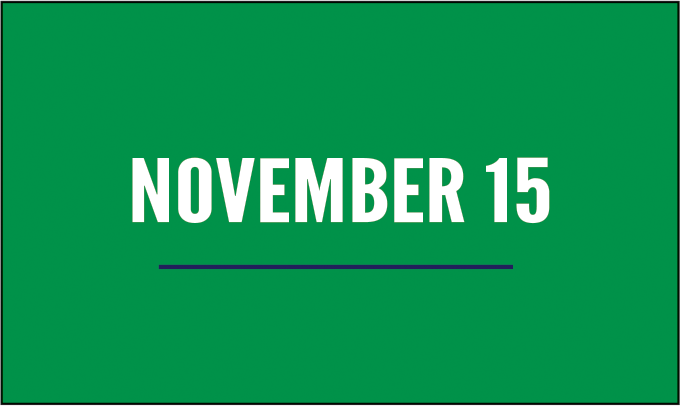 Youth Philanthropy Competitive Grant
Awarded to a nonprofit agency that services the needs of youth in the Greater Lynchburg area. To apply click here.