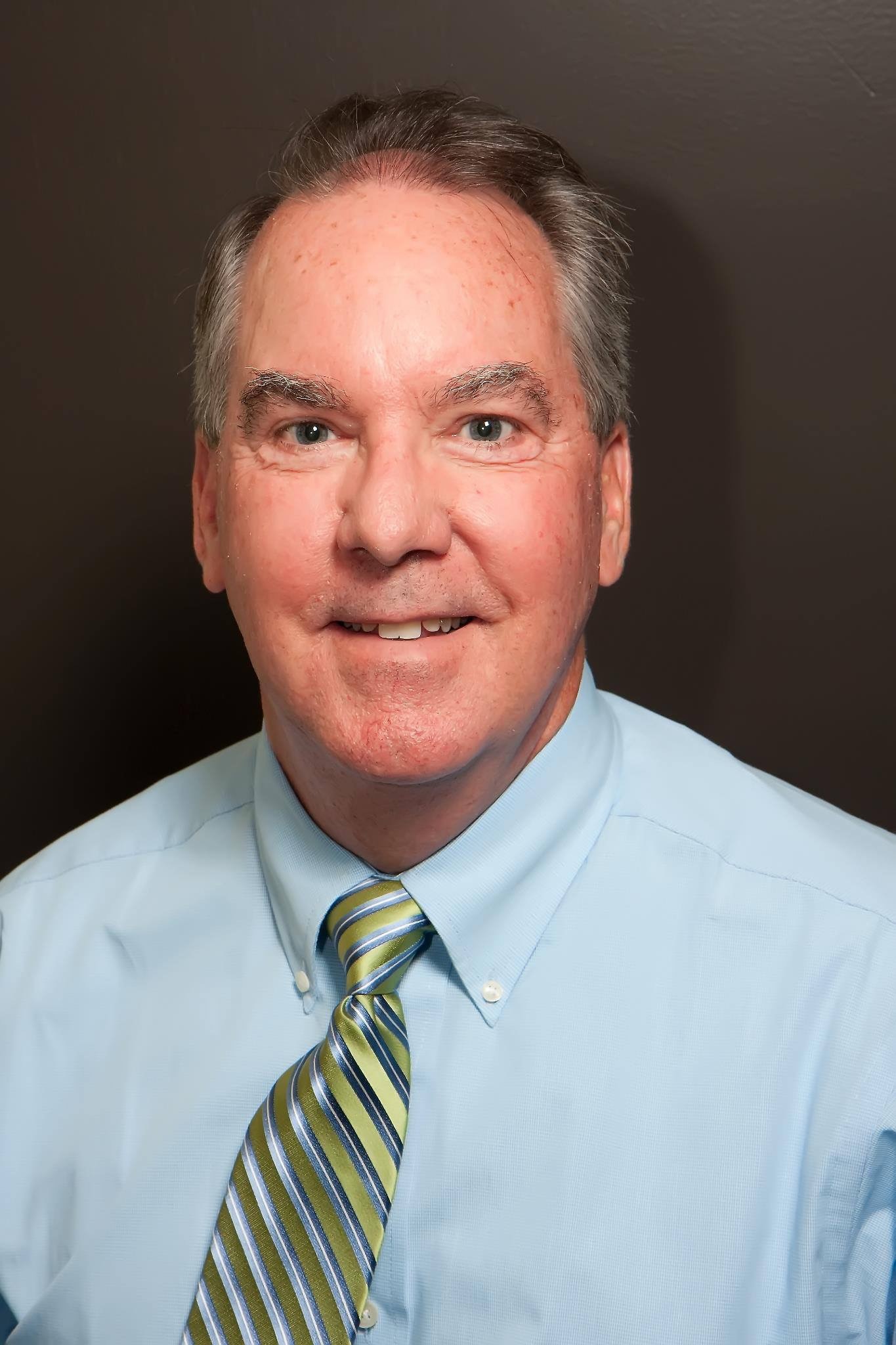 Thanks to the incredible generosity of donors to The Greater Lynchburg Community Foundation since its inception in 1972, we have been able to fulfil our mission to enhance the lives of central Virginians in a multitude of ways. Whether through grants to non profit organizations, endowment funds, or scholarship funds, The Community Foundation has successfully served the city of Lynchburg and the counties of Amherst, Appomattox, Bedford, and Campbell for over 40 years. In our last fiscal year alone, The Community Foundation provided over $1.7 million of support for those in need, as well as funding for the arts, education, and historical preservation.
This is only possible through the dedication of our Board of Directors, the banks and investment advisors who work diligently with us, those volunteering their time on our distribution and other committees, and the countless citizens working in and through the many agencies with which we partner. We thank them for their dedication and selflessness. Most importantly, we live in a community that is committed to helping those in need. All of these pieces help to make our region of Virginia the wonderful place to live we all know and we are grateful to be a vehicle for bringing these components together.
The establishment of a named fund, or a gift to one of our over 280 existing funds, is a wonderful way to not only help now, but to continue to benefit future generations and to ensure that favorite causes will be remembered forever.
Thank you for your generosity and we look forward to serving the community for years to come.


William J. Bodine
President & CEO