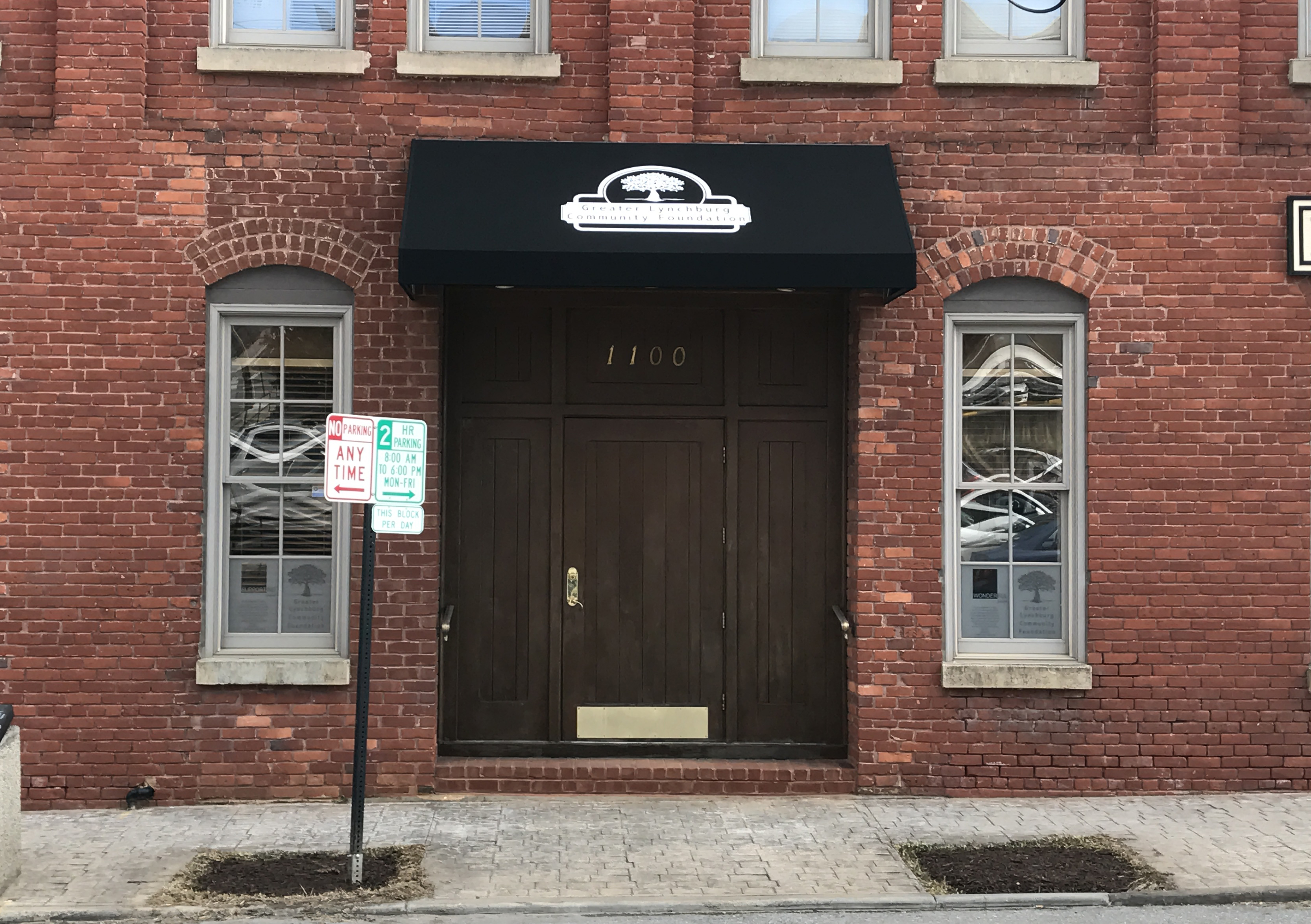 WELCOME TO THE GREATER LYNCHBURG COMMUNITY FOUNDATION
The Greater Lynchburg Community Trust has changed its name to the Greater Lynchburg Community Foundation to better reflect its mission. In addition, the office location has moved from the Wyndhurst area to 1100 Commerce Street in the historic Downtown Lynchburg area.
We are excited about this change as we continue to strive for the enhancement of all of the communities we serve including the city of Lynchburg and the counties of Amherst, Appomattox, Bedford and Campbell. Our mission is accomplished through the establishment of permanent endowments with income distributed annually to charitable organizations within these communities. Needs served are broad in scope including human services, education, health, the arts, and the humanities.
The Greater Lynchburg Community Foundation began making grants in the Greater Lynchburg area in 1972. It is one of approximately 850 such community foundations across the nation rendering a valuable service both to the regions they serve and also to donors interested in the present and future of their communities. During its last fiscal year, Greater Lynchburg Community Foundation distributed $1.7 million in grants to 175 charitable organizations in Central Virginia.