Dear Friends,

During these strange times, many of us have had to adapt to the necessities of staying healthy, being responsible to others for their well-being, and finding ways to continue our missions. The Greater Lynchburg Community Foundation has found itself in a unique position to work on some creative ways to enhance the quality of life of our citizens.
Change for Change Parking Meters
I was lucky enough to be approached by Peggy Nolley and Libby Fitzgerald with an idea that Peggy saw in Canada. She saw what looked like parking meters in strategic locations that were there for people to drop their change in to support local causes and thought this would be a great idea to bring to Lynchburg. The GLCF was asked to help with the project, so we now have 8 Change for Change Caring Meters set up around the city. They are bright green and have signs on them explaining what they are. Each quarter, the money collected will be donated in full to a local nonprofit that will be selected by an independent committee. Further, five local companies have agreed to match the change collected, so we plan to be able to have a reasonable amount of money each quarter to give away. Neither the GLCF or anyone else is taking a fee for any of this and we had an anonymous donor pay for the meters, so 100% of any money collected goes to help the community. We hope you will grab all that loose change off the dresser and put it in our meters!
Share Greater Lynchburg
There is a new website getting ready to launch in the middle of October called Share Greater Lynchburg (sharegreaterlynchburg.org) that is a platform on which nonprofits in the region (Lynchburg, Amherst, Appomattox, Bedford, and Campbell counties) can have a listing that provides a wealth of information about them, including events, volunteer opportunities, shopping wish lists, and a link to their own website. Nonprofits can be searched by category, such as food provision or mental health. We think it will be a great resource for those who need this information and a complement to the 211 phone system, another great resource. The Greater Lynchburg Community Foundation was instrumental in founding this website and we're excited to welcome its launch. For more information, call us at 845-6500 or drop an e-mail to the Share Greater Lynchburg Executive Director, Megan Huffman, at This email address is being protected from spambots. You need JavaScript enabled to view it..
Thanks for reading and stay well out there!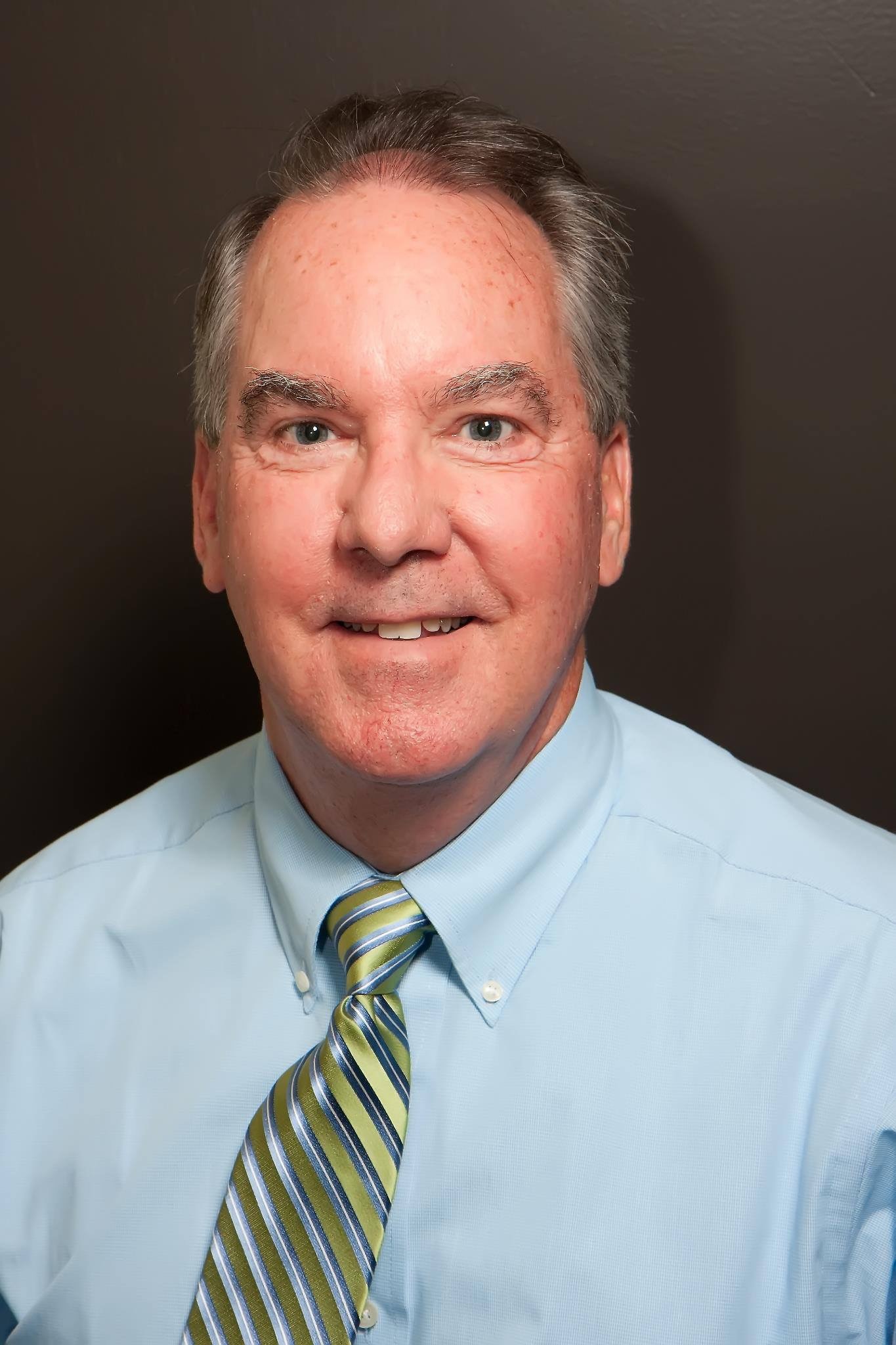 Bill Bodine
President & CEO