Dear Friends,

I hope this finds everyone enjoying the beginning of summer as we gradually move toward whatever we thought of before as normalcy. It feels good to get to do many of the things we took for granted not so long ago.
My favorite part of being here at GLCF is meeting new people doing amazing things to help their fellow citizens. I had the opportunity a couple weeks ago to visit the National Center for Healthy Veterans just outside Altavista and it feels appropriate to me to highlight the terrific work being done there as we have just spent Memorial Day weekend remembering the sacrifices made by our veterans. I was invited and hosted by retired General Jeff Horne, who took me on a tour of Valor Farm, where the center is located. Although his humility keeps him from mentioning his rank, others told me of his accomplishments. I was inspired by the commitment to helping veterans displayed by Jeff and everyone at the farm working to build this center. It's a beautiful piece of land just off Rt. 29 South that is being transformed into a community of small homes to help veterans cope with many challenges.

"These homes are designed very specifically," according to Jeff. "They're close together, only 10-feet apart, the porches are lined up that way-- folks can sit there on the front porch in their rocking chair and talk to their friends, still maintain a little bit of space."

Each of these homes will make a difference in the lives and mental well-being of our Patriots. They provide a safe place for the Patriots to relax and recharge while also supporting them with a sense of community. This is important as some Veterans tend to self-isolate. The closeness of each home is a deterrent to this. It's not only our future Patriots that benefit though. There are numerous volunteers and staff who are veterans themselves, and they have said working on Valor Farm has helped them in maintaining their mental well-being.

Part of their mission includes integrating useful protocols surrounding mental exercises and therapies such as the NCHV Equine Therapy Program. Among the many positive outcomes of an equine therapy program on mental health initiatives are 1) improved focus, 2) reduced aggression, 3) decreased depression, anxiety, and grief.

The National Center for Healthy Veterans seeks to "Return Healthy Veterans to America," promoting physical, mental, spiritual, emotional, and relational wellness leading to success and unique contribution to the Nation. It is an integrated solution of proven best practices to help Veterans get "unstuck" and achieve their full God-given potential in every dimension of their lives. More information may be found at healthyveterans.org.

The Central Virginia Region continues to blossom with initiatives that will serve as models throughout the country for the betterment of our society and I'm continually grateful to see it up close.

You can also find out much more about this and other local agencies making a difference by going to ShareGreaterLynchburg.org to find events, volunteer opportunities and ways to contribute.

As always, we appreciate the support of our donors, who enable us to provide over $2 million each year lately to help local nonprofits enhance the lives of central Virginians. Please help us by making a donation when you can and thanks!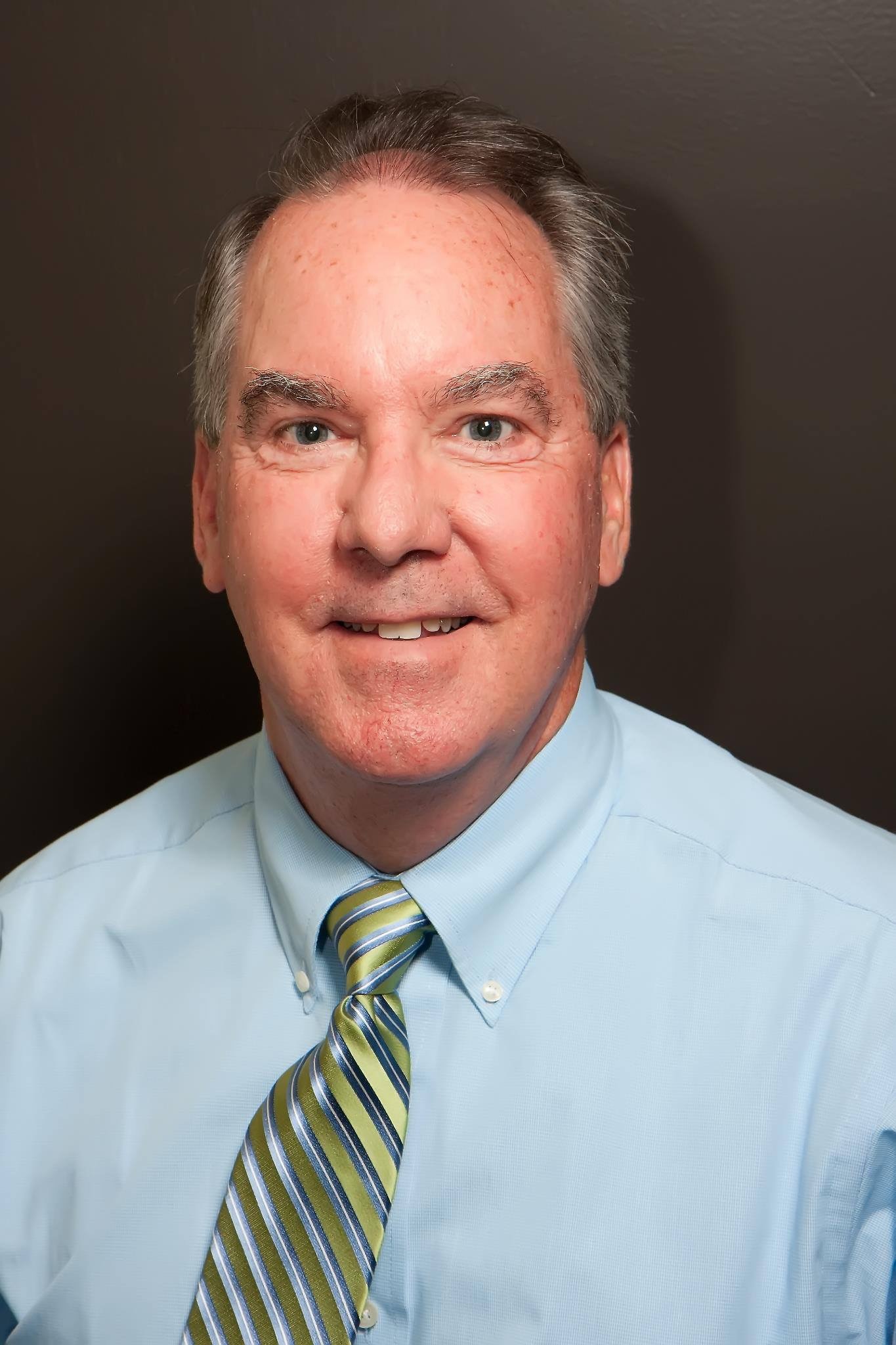 Bill Bodine
President & CEO
Interested in Receiving More Updates from the Greater Lynchburg Community Foundation?
Sign up for our newsletter and make sure you stay up to date!