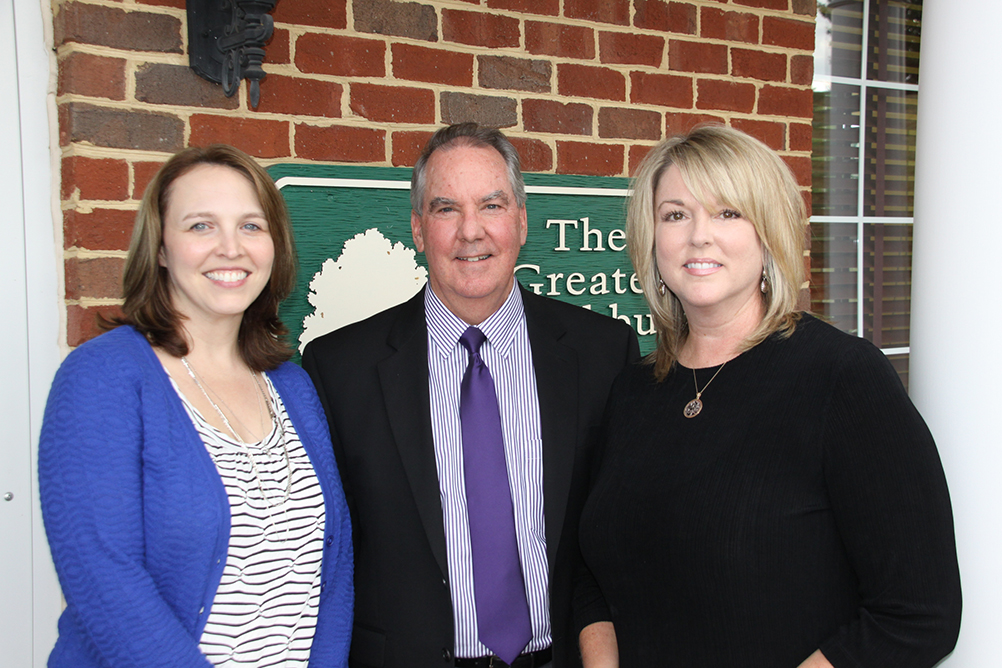 Driving Directions
We are located in the Wyndhurst community of the City of Lynchburg. Turn off of Enterprise Drive at the BP/Apple Market gas station. We are the first building on the left, which also houses Wells Fargo Advisors. Turn left into the first parking lot, and our entrance is at the rear of the building.
Take the Airport Rd./Greenview Dr. exit and turn towards Greenview Dr. Take a right at the intersection of Greenview Drive and Timberlake Road. Take the next immediate left at Brookville High School onto Laxton Road. Take a right onto Enterprise Drive. This is the Wyndhurst area.
From the Lynchburg Expressway (Route 29/501)
Remain on 501N until you reach the light at the Lakeside Drive intersection. Turn left onto Route 221 at the Billy Craft Honda dealership. Follow this road for several miles until you come to the intersection with Enterprise Drive at Walgreens Pharmacy. Take a left onto Enterprise Drive. This leads into the Wyndhurst area.
Staff
William J. Bodine
President & CEO
This email address is being protected from spambots. You need JavaScript enabled to view it.
Cheryl C. Hall
Office Manager
This email address is being protected from spambots. You need JavaScript enabled to view it.
Kendra H. Floyd
Accountant
This email address is being protected from spambots. You need JavaScript enabled to view it.