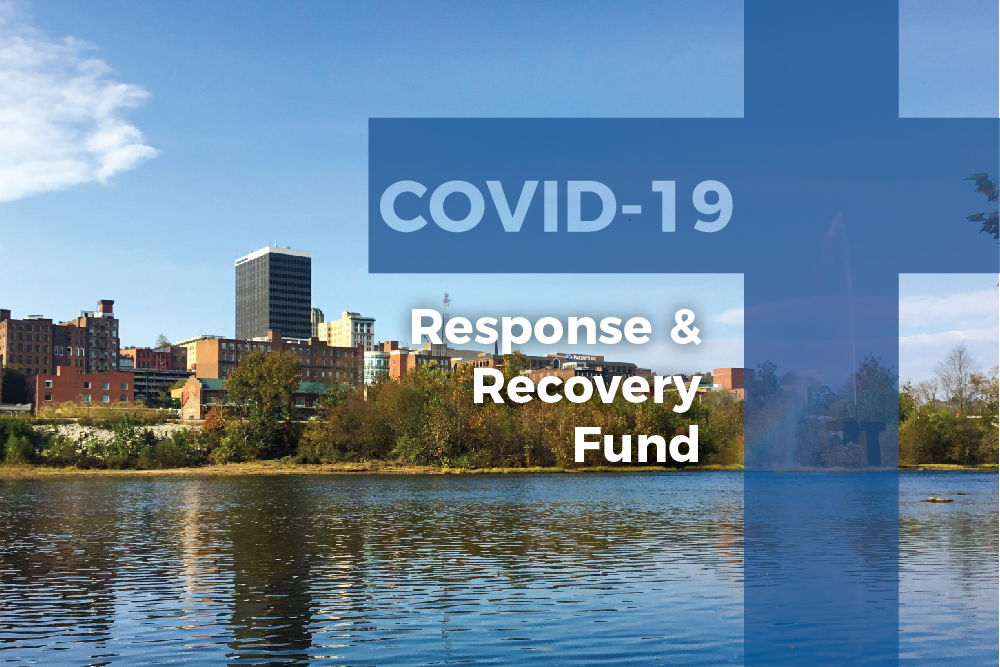 COVID-19 Response & Recovery Fund
Through floods, fires and tornadoes, Central Virginians have shown strength and resilience in the face of hardship. We help our neighbors get back on their feet by working together, applying the unique skills and resources we each possess. Navigating the health and economic impact of COVID-19 will undoubtedly require the same degree of collaboration.
That is why we are pleased to announce that the Greater Lynchburg Community Foundation (GLCF) is working with the United Way of Central Virginia (UWCV) to get funding, as quickly as possible, to those who need it most. This partnership is designed to bring together the combined reach of both organizations in an effort to foster collaboration and enhance our collective impact.
The COVID-19 Response and Recovery Fund is a multi-stage approach that will help support the work of nonprofits in the Greater Lynchburg Area, including: the City of Lynchburg, Amherst, Appomattox, Bedford and Campbell County.
This fund will also provide direct services to families in need. Our areas of focus will include:
Food
Healthcare
Childcare
Housing
Utilities
Employment
The goal of this fund is to provide continued support to families and non-profits even after the pandemic.
Donations for emergency relief can be sent to either the GLCF or UWCV – 100% of these donations will go directly to help the community through this crisis!
We thank you in advance for your donations and your support as we continue to assist those in need in our community!