Dear Friends,

The GLCF is fast approaching its 50th anniversary of serving the community. The foundation was formed as the Greater Lynchburg Community Trust in 1972 by four local banks and has grown beyond what I imagine could have been anticipated at that time, and I'm confident the founders would be pleased with where we are today.
With this time of year comes our Spring grant cycle and all the work that entails. This time, we have received 66 grant applications, and our crack team of distribution committee members will shortly begin the process of determining how our donors' funds will be granted. This obviously requires a good deal of time and attention, and I'm proud of the way our committee members embrace the responsibility entrusted to them. Over the course of this year, the Greater Lynchburg Community Foundation will distribute about $2 million in grants and scholarships, and we are so proud to be able to make that sort of impact on the region.

We are also in the process of narrowing down the 38 applications we received for our second Century Fund grant. The inaugural grant last year went to the Free Clinic of Central Virginia and is being used to expand their capacity to serve those who need care and may not be able to get it elsewhere.

Please be sure to check out the new website, ShareGreaterLynchburg.org, where you will find listings for about 115 local nonprofits and ways you can get involved. The site offers an easy way to discover volunteer opportunities, events, and ways to donate if you wish and nonprofits may be searched for by category.

I always like to highlight a nonprofit or two in this newsletter, so this time I'll shine a light on the James River Association, which works hard to help keep our majestic river clean as well as providing learning experiences for schoolchildren and a variety of ways for anyone to experience the river. Their office is located right across the river from downtown Lynchburg, where they offer hands-on educational experiences for students as well as a summer camp program. The JRA recently completed construction of a batteau which will eventually offer some different kinds of chances to get out on the James. More information is available at their website (thejamesriver.org).

I also want to thank the good people at the Downtown Lynchburg Association for how well they have worked to beautify downtown and keep us all informed on the progress of all the street improvements. The pocket parks and outdoor tables and chairs they've established have provided welcome spots to get outside as we've all tried to weather the pandemic. Thanks to Ashley Kershner and her terrific staff.

As always, if there is anything the Greater Lynchburg Community Foundation can do to help your nonprofit or enhance our already wonderful place to live, feel free to let me know. Best wishes to all for a hopeful, more open springtime this year, and let's continue to take care of each other.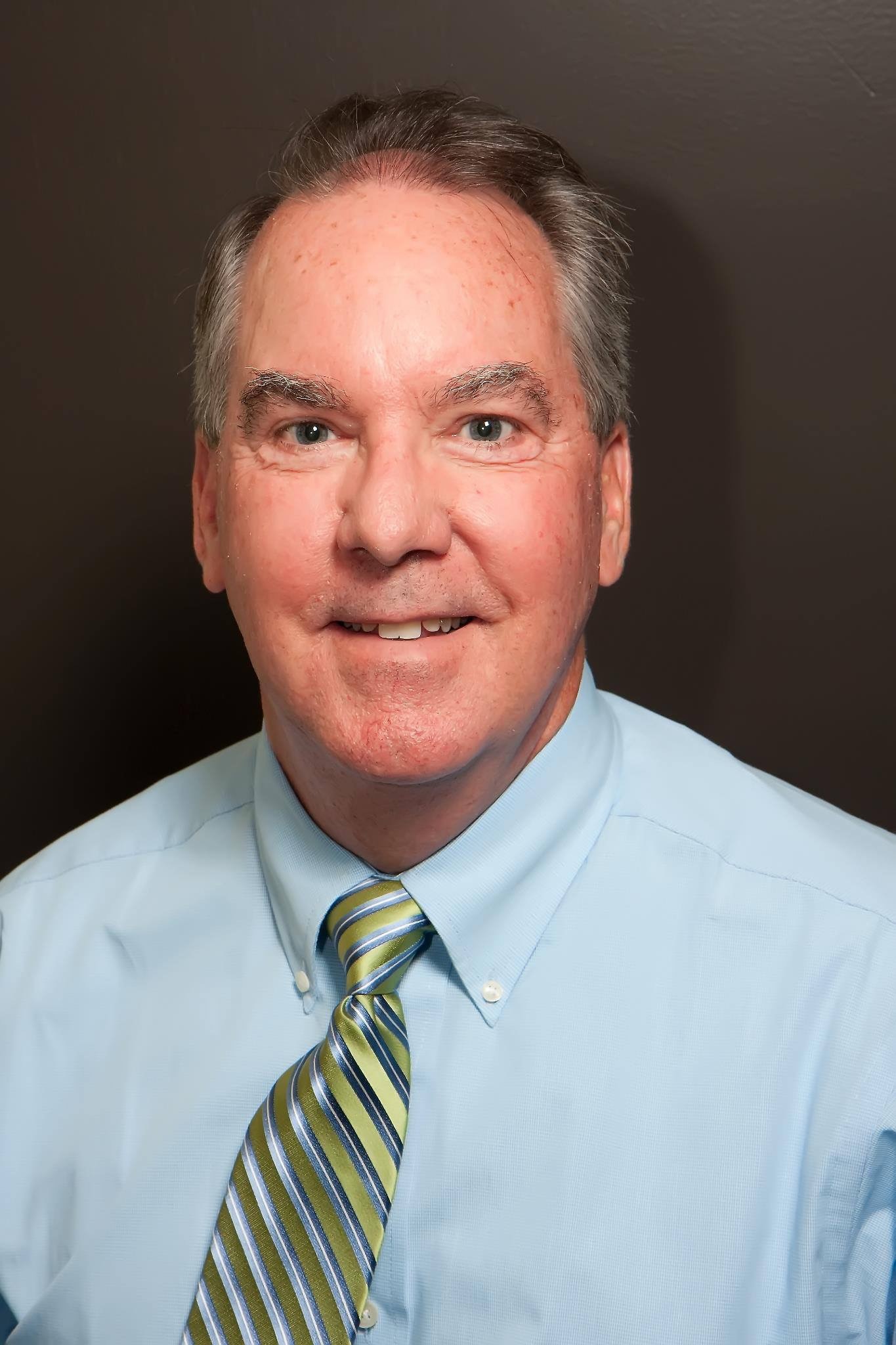 Bill Bodine
President & CEO
Interested in Receiving More Updates from the Greater Lynchburg Community Foundation?
Sign up for our newsletter and make sure you stay up to date!