One of The Community Foundation goals is to instill in our youth the awareness of our community needs and the desire to be active in our community by means of volunteering and philanthropy. The Youth Philanthropy program does just that.
Two seniors from high schools within The Community Foundation's service area serve for one year on The Youth Philanthropy Committee of The Community Foundation. The students are nominated to this program by faculty and staff of their respective school based on their demonstration of excellence in academics, leadership, and community service. They are responsible for granting $10,000 or more to a deserving local charitable organization that services the needs of youth in our area. In 2017, two separate grants at $10,000 and $5,000 each were available.
The committee is supervised by Community Foundation Board members and meets periodically throughout the school year. The students review grant applications, rate the applications, perform site visits of the top 8 applicants and prepare presentations on these applications for the committee as a whole. From this process, a final vote is taken to determine which agency will receive the grant.
In the spring, a formal presentation of the grant check is made to the winning agency at a closing awards ceremony.
This program is a win-win situation for our youth and our community; our youth obtain an awareness of their community and its needs, and a local charitable agency receives necessary money to continue their programs!
If you are a non-profit agency that serves the needs of youth in the Greater Lynchburg area, please see the Youth Philanthropy Grant section to learn more about this competitive grant offered by The Community Foundation.
The 2017 Youth Philanthropy Grant Recipients
Food for Kids
And
HumanKind
Food for Kids provides for food-insecure children at Moneta, Huddleston and Goodview Elementary schools. The $10,000 grant was awarded to help support the Weekend Pack-A-Sack Program. Each weekend, bags of nutritious food will go home with these children during the school year so they do not go hungry over the weekend.
HumanKind provides a variety of programs including residential homes for adults with intellectual disabilities, therapeutic foster care, early childhood development, mental health counseling and many other vital programs to support children and families in the Central Virginia area. The $5,000 grant will help support the Therapeutic Foster Care program which helps youth who have been the victims of abuse and neglect to adjust to a healthy living situation with a foster care family.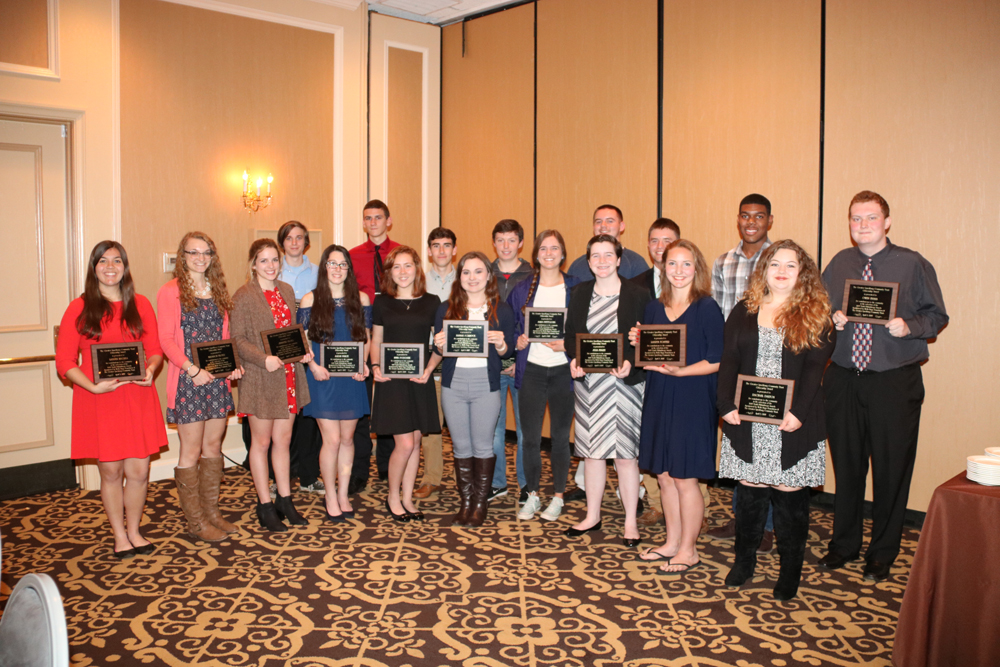 A special thanks to the advisors of the Youth Philanthropy Committee who helped guide the students through this process!