If you are a non-profit agency that services the needs of youth in the Greater Lynchburg area, please consider applying for this competitive grant.
The applications are due November 15th of each year with an award presented in the spring.
Applications should be mailed or hand-delivered and should be received in the GLCF office by 4:30 p.m. on November 15.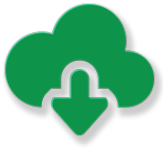 Information Sheet for Applicants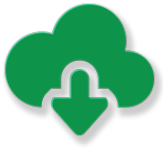 Grant Guidelines and Application Procedure
The 2023-2024 Youth Philanthropy Program is proudly sponsored by Wells Fargo Wealth & Investment Management.