This year has presented so many challenges for our community. But with every challenge, it has been beautiful to see everyone come together and help each other during such a difficult time. We have been amazed by the support for our COVID-19 Relief fund with the Central Virginia United Way and the support for our Change for Change Parking Meters. Your efforts to give and support your neighbors speaks volumes to who we are as a community and what we can do when we work together!
As we go into the holiday season, we want to encourage each of you to keep giving. Every dollar you give not only helps your neighbors navigate these hard times but also provides hope for the future. Below are just a few of the ways that you can give back to the Greater Lynchburg Community and support those in need:
1. Greater Lynchburg Community Foundation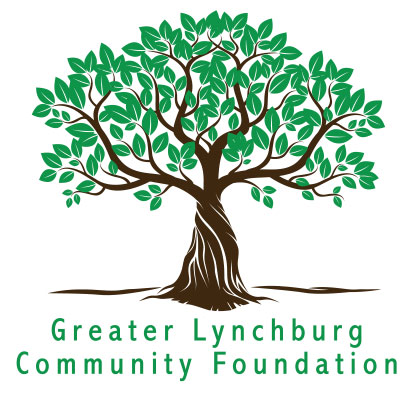 The GLCF has been committed to helping the Greater Lynchburg Community for nearly 50 years. Last year alone, we were able to serve 175 local non-profit organizations and award over $1.5 million dollars in grants.
Donating to the GLCF guarantees a positive community impact, lasting effects, flexibility, investment management and tax advantages. Learn more about giving to the Lynchburg Foundation and the benefits it has by clicking the buttons below.

Advantages of Giving to GLCF Ways to Donate
2. Change for Change Meters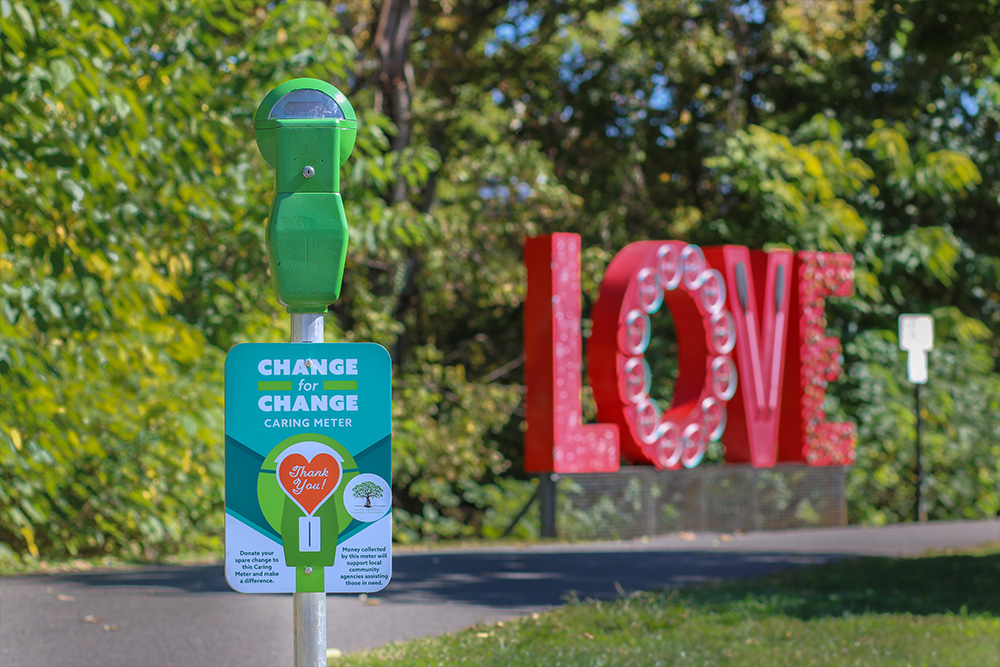 Our Change for Change Meters are scattered throughout Lynchburg, have you seen one yet? When you have spare change, all you have to do is stop by the meter and add your change in order to help bring positive change to the community. Make sure you take a picture as well—we would love to share it on our Facebook page. We also offer online giving options, so you can make sure your donation goes directly back to helping the community.
3. SHARE Greater Lynchburg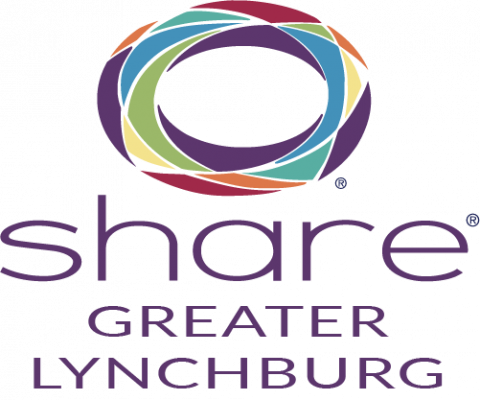 Launched in partnership with Megan Huffman, SHARE Greater Lynchburg is a community engagement conduit offering simple ways for neighbors, nonprofits and businesses to come together and strengthen our local community. It is an easy way for people to find local nonprofits and engage with them how they choose, whether it's donating money, volunteering time, attending an event or buying much needed items from nonprofit wish lists.
4. Directly to Your Favorite Local Non-Profit
Have a favorite non-profit? Why not give to them directly? Many non-profit organizations offer ways for you to donate to them directly. Find an organization you trust; make sure they are doing work that fits your passions or desires; then donate or volunteer.
These are just a few of the many ways that you can give, support or help others within our community. Happy holidays to you and your family and may we all continue to move forward together!