Dear Friends,

The warmer weather today has my hopes rising for a new and different spring coming soon. At the same time, I mourn for the families of those lost to the pandemic and to the vacuum left by the passing of so many valuable lives.
We owe it to them and to ourselves to continue to take care of each other in any way we can. I've been deeply heartened by the generosity of our neighbors as this community has found so many ways to rise up. We must continue to work together, since sharing limited resources is key to making them go further.

Our role in helping to establish the Share Greater Lynchburg website is an example of fostering increased awareness and promoting communication as a first step in connecting people and causes. Please take a look at it to see what well over 100 local nonprofits are doing and how you can help.

In addition, the Greater Lynchburg Community Foundation is working on the framework of a partnership with the University of Lynchburg to utilize faculty, staff, and student resources and expertise to try to better measure outcomes of our grantmaking efforts. The hope is that better data on how successful we are in moving the needle on the challenges we face as a community will help us see how we are doing and provide guidance on where our future grants might do the most good.

I'd also like to call your attention to the new Lynchburg Region Black Business Guide put out by the Lynchburg Regional Business Alliance. This is a great resource for finding out more about locally owned businesses established and run by people of color. This new guide will go out with the News and Advance on Sunday, February 28th and will also be available online.

As we head into spring with more people getting vaccinated, there is hope that we are at least beginning the gradual recovery that we so sorely need. Please continue to be sensible and safe and support local businesses and nonprofits in whatever way you can and let me know how the foundation might be helpful to you.
Thanks for reading and stay well out there!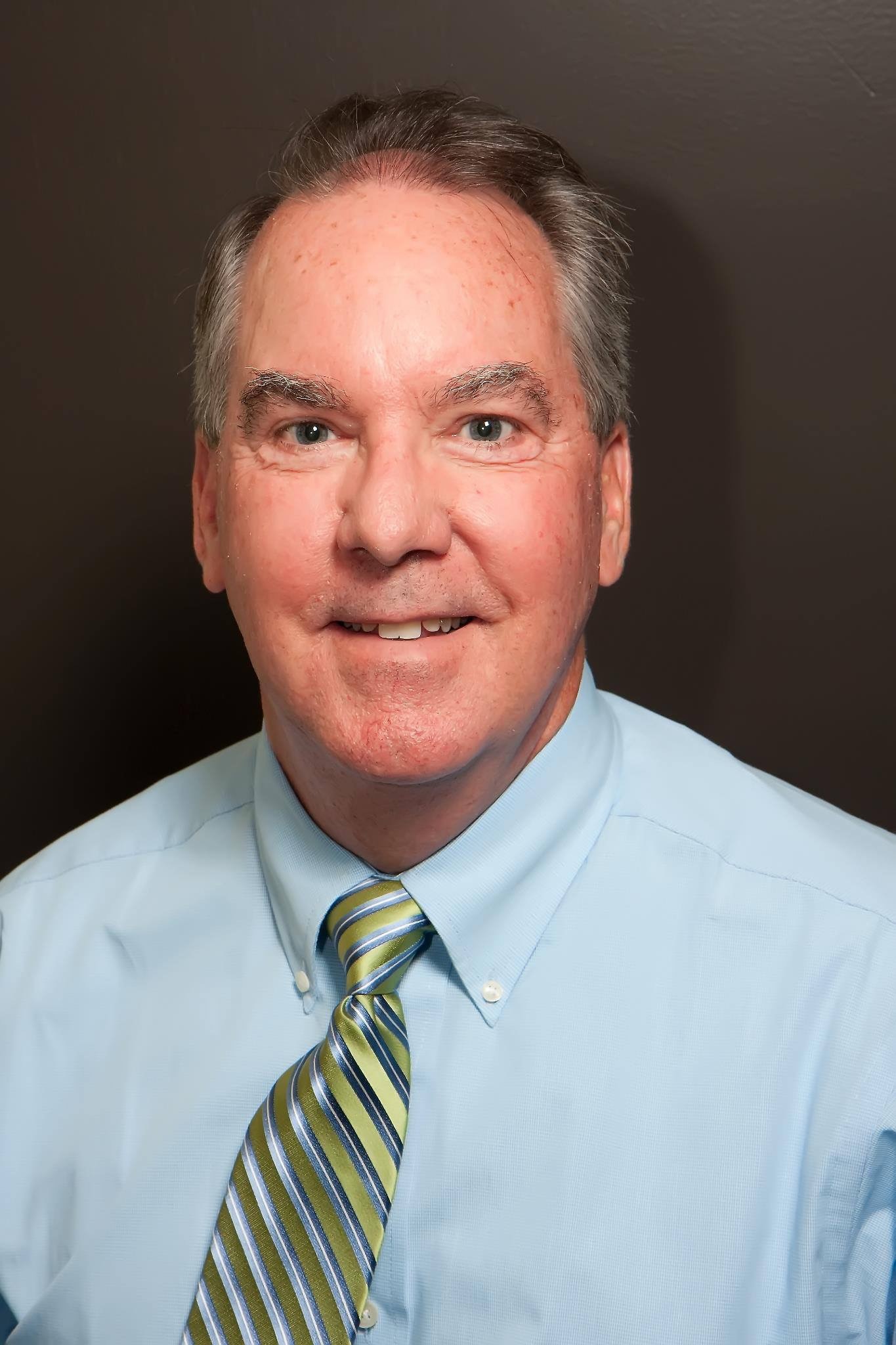 Bill Bodine
President & CEO