2021 is here and we are so thankful that you are here to celebrate with us. 2020 brought on many challenges, and while it may have caused quite a bit of devastation, it also showed us a glimmer of hope. We were happy to see so many of you join in and help your neighbors this past year. From the COVID Relief Fund to the Change for Change Parking Meters, you all showed our community how much you care and how much we can do when we come together.
Unfortunately, the effects of COVID are still impacting our community. Many are without jobs and businesses are still facing bankruptcy or closures. In spite of all of these issues, there is still hope and a chance for you to help those around you.
In the Fall of 2020, we were happy to launch our newest program that would help various non-profits in our community. SHARE Greater Lynchburg provides a database of over 106 nonprofits and showcases volunteer opportunities and products that can be purchased to support local initiatives.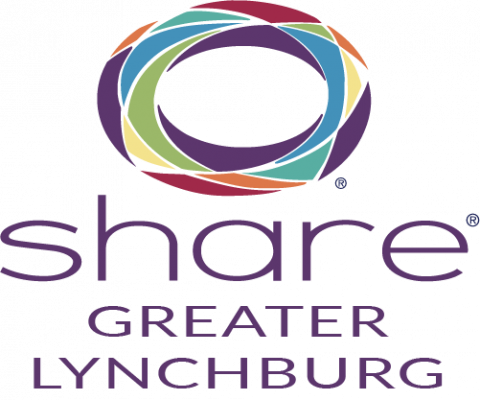 We have been thoroughly pleased with the response to this new venture and are grateful for the ways it has been able to help our community. Please click the buttons below to learn more about how you can get involved and really make a difference in 2021!
---
Learn more about SHARE Greater Lynchburg
Interested in learning more about SHARE Greater Lynchburg? Watch the intro video below to see how this organization is helping non-profits across our region.